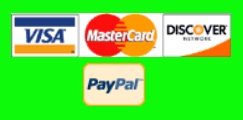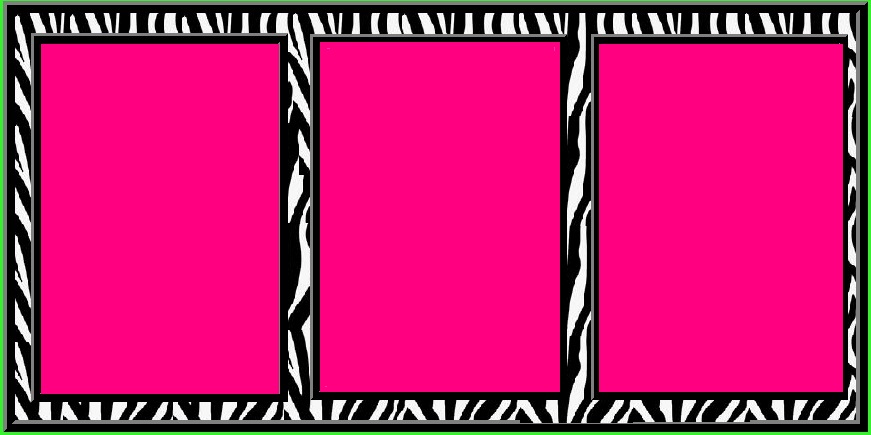 Thank You for Visiting Us!

Let us help you find that special gift and fast!  We have stylish, comfy, glam gifts including a lot of bling and animal prints.  Whether it's for you, your sports team, or a gift for someone else, you're sure to enjoy this retail therapy!

Have fun shopping with us, and be sure to sign up for our e-mail specials!

-Cozy Glamour

Large Super Cozy Faux Animal Blankets with Cuddly, Comforting Sherpa

Featured

Item

from our

Cozy Line:


COZY GLAMOUR...

Style Never Felt So Good!

We're also on

Ebay.  Visit our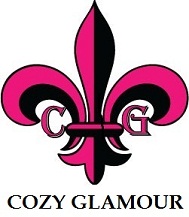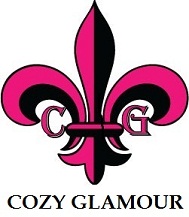 We have many new items in stock!

-Boots in sizes youth 13 to adult 10

-Sleeping bags in various designs

-Foldable animal print snap tote bags

-Small zebra backpacks

-Cheetah scarves     -New cell phone carrying cases

-New boa colors

-New make up cases

-New jewelry boxes

-New wallets

-New colors of Megan bracelets

-New pillow blankets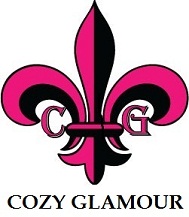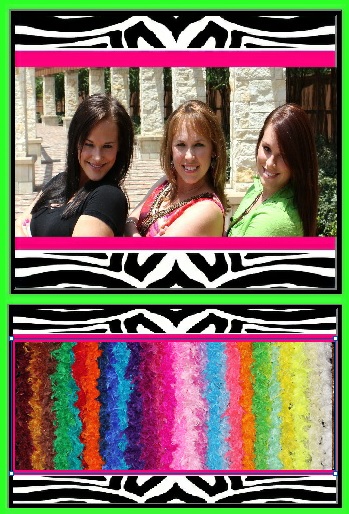 We are very excited to announce our newest division of Cozy Glamour!

Visit us at our new design studio in Humble, Texas!

Create gorgeous centerpiece mock-ups in our showrooms, and watch your visions come to life!

Call to schedule an appointment today!

281-733-6916

COZY GLAMOUR DIY

WEDDING DECOR RENTALS

Cozy Glamour

Wedding Design Studio

17301 West Lake Houston Parkway

Humble, TX 77346